EIN API Tool: The EIN Information You Need, From a Source You Can Trust
Win in precision and time with our EIN API tool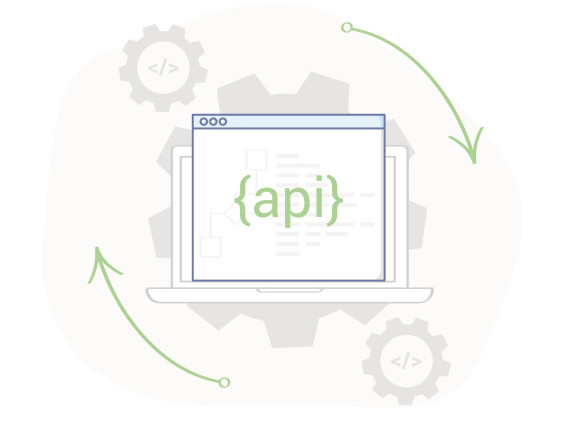 For clients with larger EIN data verification needs, real-time automated verification is available with our new API service. This REST-Based API can be plugged into webforms, CRMs, or a client's internal database. It is a perfect tool to verify business IDs during onboarding, filling in White Space in a CRM, or integration in your own processes. Read more about our technology

By implementing this API:
Reduce manual EIN errors and workload, reducing the risk of IRS fines.
​Increase efficiency and automation allowing you and your colleagues to focus on more complex matters.
​Scaleable as your business needs grow.
Start building efficiencies, contact us to see how the EIN API tool could be your solution.
The right tool for the job
​EIN Finder services are highly customizable so that they can fit many different client's needs. Whether you need a few dozen records a month or hundreds of thousands, this API is a cost-effective option. Our data paired with the convenient API option, is an invaluable resource for:
tax prep companies,
shipping/logistics businesses,
credit-ratings firms,
and any company in need of credit verification services.
In addition to both legal names and DBA (doing business as) names, EIN Finder includes known addresses and phone numbers, reverse-search functionality, and tools to ensure that the result you find is exactly the one you need.
Get Started with EIN Finder API!
​Find out how EIN Finder's API can be integrated into your data. Also, ask us about our FASTmatch bulk EIN-company info matching service!
For questions or inquiries, please complete this form. For immediate assistance, please call 800.231.0669, option 2 or email [email protected].