Over 14 million EINs and the tools to find the right one.
EIN Finder is a database that empowers you to mine over 14 million employer identification numbers for the correct data on specific companies.
EIN Finder includes legal and D.B.A. ("doing business as") company names, known addresses and phone numbers, and tools to help you determine which record is right for your purposes.
EIN Finder has the tools you're looking for:

D.B.A. Company Name Search
Find the correct EIN even if you only know the "doing business as" names.

IRS-Verified EINs
IRS Match tells you if the IRS has verified that each EIN is paired with the correct name.

EIN Reverse Lookup
Find the correct company name and contact info with just the EIN.
Broad Company Data to Identify the Right EIN
What does EIN Finder include?
IRS match score indicating whether the name and D.B.A. name are legally recognized.
Alternate company addresses and their U.S. Postal Service status.
Company's NAICS industry code.
Company's phone number.
Ask us about our FASTmatch bulk EIN-company info matching service!

EIN API Service
The best EIN finder option if you need to verify more than 20 tax ID numbers per month
Our EIN API Service provides an application programming interface (API) to your database to allow you to access EIN information in a fully integrated process, so you can focus on your work more efficiently. EIN information will automatically match within your application, with no need for you to look up this information. All your EIN matches done at once, have the API do the match for you!

Read more about our EIN API automation tool.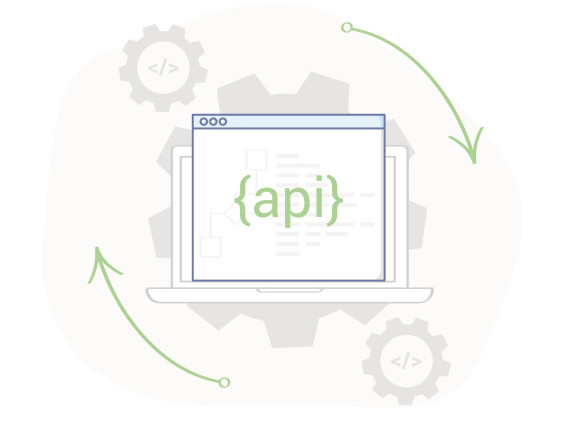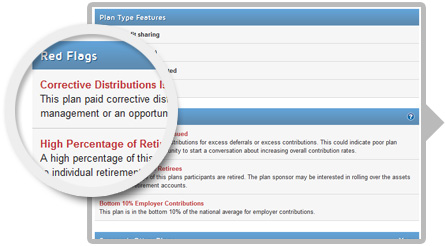 About Our Data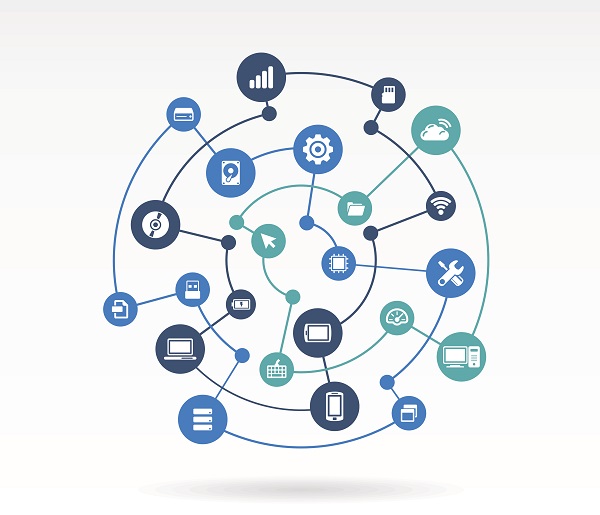 IRS-Verified EINs
Each year, we reverify every EIN in our system to ensure each is matched with the correct company name. EIN Finder's IRS Match score gives you a clear indication of our confidence that a name or DBA name is legally recognized. EIN finder is the perfect tool to assure that the data you're getting is the data you need.
More Records

With over 14 million unique EIN records on over 35 million Business names, EIN Finder is the most exhaustive compendium of EIN data outside of the government. And, all these records originate from state and federal government sources.